From construction sites to farms and production lines, hydraulically operated systems are everywhere these days. The Manuli Hydraulics HP range of products are ideal for most of these applications.
The Manuli Hydraulics HP Unit is dedicated to continuing the legacy of our decades of high pressure hydraulic connectors expertise and knowledge, focussing on our extensive range of high pressure hydraulic hoses, fittings, quick couplings and check valves.
Manuli Hydraulics has always been an innovation-led company, and we have never been content to sit on our laurels or become one of the followers in our field. The Manuli Hydraulics HP Unit continues that ethos and strives to put our hard-earned industry experience and product knowledge at the service of our many OEM partners, distributors and end users.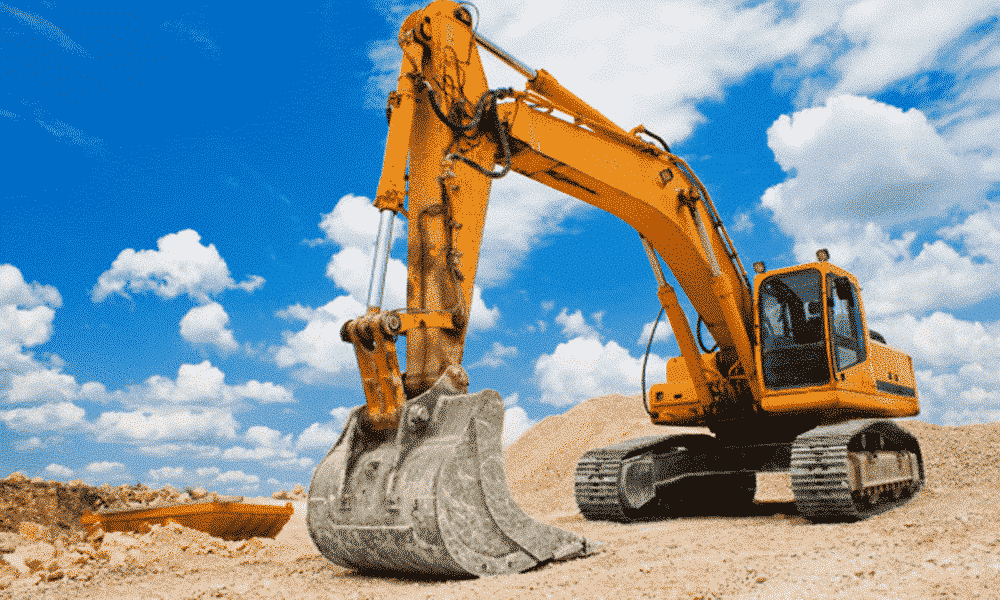 The demands of high pressure hydraulic applications are constantly evolving, with both pressure and performance requirements increasing alongside ever-more stringent demands from international regulatory bodies and OEMs. In an industry where the best of yesterday might not even qualify as suitable for some of the most basic applications today, it is critical to ensure that you have a hydraulic connectors supplier who not only keeps up with the demands of the industry, but is also one of the leading players in developing the products that set these ever increasing requirements.
Manuli Hydraulics HP offers a large and diverse range of high pressure hydraulic connector solutions designed by some of the best engineers in the industry, and manufactured to the highest possible standards. Our industrial experience, technical knowledge and innovative approach to product design is second-to-none, meaning that you can always count on Manuli Hydraulics HP products to do exactly what they need to do.
HIGH PRESSURE

HYDRAULIC

CONNECTORS
Manuli Hydraulics HP offer a huge selection of hose, fitting, quick coupling and check valve solutions suitable for everything from aftermarket maintenance to the most demanding OEM requirements. Our product range covers most international standards (SAE, DIN, ISO, EN etc.) to allow universal compatibility.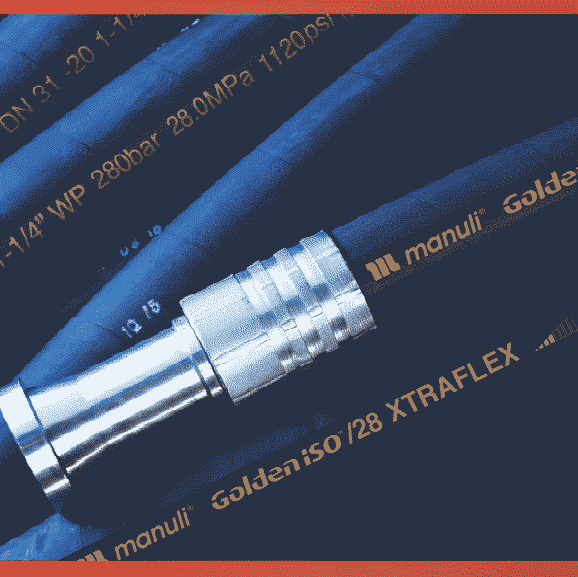 HOSES
The Manuli Hydraulics range of hydraulic hoses is a comprehensive selection of products aimed at supporting both general and speciality hydraulics applications in a wide range of environments. From construction and agriculture to mining, forestry and offshore, Manuli hoses are designed to meet and surpass the most demanding operational and environmental requirements, ensuring long life, high performance and reliable service.
Manuli hoses are categorised according to our unique G.H.P. System, which helps users to identify the type of properties required for their specific applications.
The G.H.P. System for hydraulic hoses comprises the following 3 categories:
GLOBAL STANDARD

HOSES



Suitable for a wide variety of general hydraulic applications, the Global Standard range of hoses are designed to meet the requirements of various international norms, including ISO, BS, SAE and JIC. Featuring some of Manuli's most successful and widely used product lines, the Global Standard range offers high quality and reliability in most standard hydraulic applications.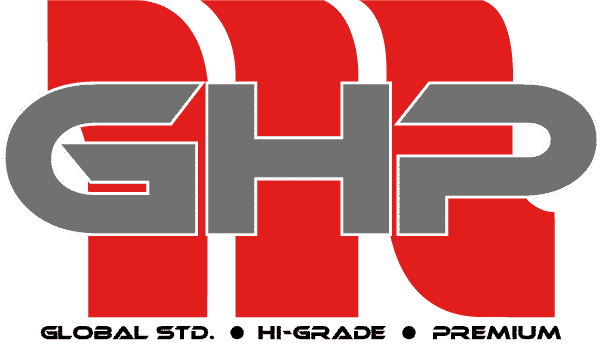 HI-GRADE

HOSES



These hoses are designed to meet and exceed the international specifications, making them ideal for high performance products and harsh environments. Suited to both OEM and aftermarket maintenance these hoses are split into two sections according to the selection criteria across the range. As such the range comprises hoses which use traditional design methodologies where working pressure varies according to the hose size, and Isobaric hoses, where working pressure is constant across all sizes according to the specifications of ISO 18752.
PREMIUM

HOSES



A superior range of products designed for the utmost performance in specific applications, these hoses are designed to surpass expectations and requirements. Featuring some of the most advanced hose design on the market today, these products demonstrate what can be achieved when decades of experience, intelligent design and collaboration with industry leaders are brought seamlessly together. Many of the hoses in this range have advanced properties or are designed to resist specific environmental challenges.
FITTINGS
Manuli Hydraulics HP is globally respected for the breadth and versatility of our hydraulic fittings range. Comprising over 6,000 individual references, we have fittings to suit most of the common international standards as well as the specific requirements of several of our major OEM customers.
MF2000

TWO PIECE FITTINGS
The core of the Manuli fittings range, the MF2000 product line comprises a number of families designed for different applications and assembly methodologies. The two-piece nature of the range means that each assembled fitting requires a termination end fitting and a suitable ferrule. Intelligent product selection therefore allows for reduced stock-holding, as ferrules are typically suitable for many different termination end types.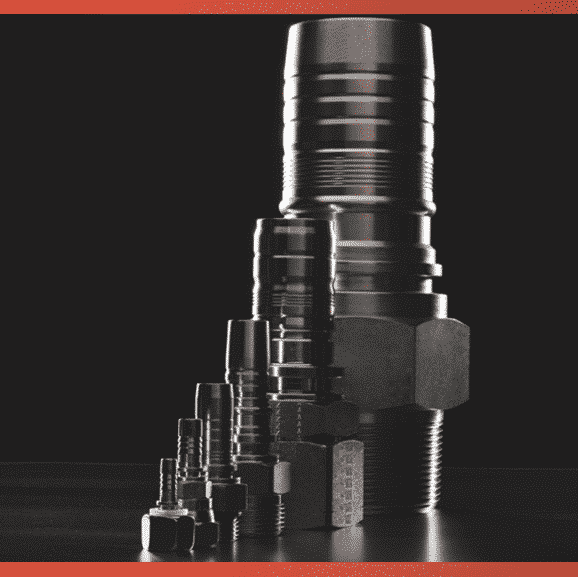 MF3000

ONE PIECE FITTINGS

Designed to eliminate the possibility of using the wrong ferrule-fitting combination, the MF3000 one piece fitting range is becoming more and more popular with assemblers.
Made up of a fitting with the suitable ferrule pre-crimped onto it, the MF3000 range is ideal for both OEM and aftermarket use.
SMART

FITTINGS
Manuli Hydraulics prides itself on its innovative solutions to common, real-world problems in hydraulics applications.
Our Smart Fittings range was born from these solutions and includes our established Rotofit, Easyfit and Fastfit ranges, as well as our new Fastfit Disconnectible and Adjustable Flange ranges.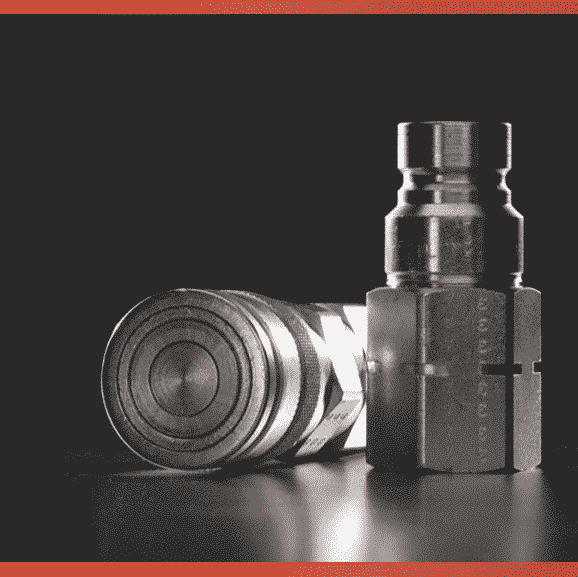 QUICK COUPLINGS

Q.Safe is the Manuli Hydraulics offering for quick coupling applications. Composed of an ever-expanding range of products, the Q.Safe brand has rapidly become an industry byword for quality and performance. The entire Q.Safe product range is manufactured with our E-Coat 500 treatment which provides an environmentally friendly surface coating (chrome free) far exceeding ISO 4520 requirements (salt spray resistance: 240 hours for white corrosion and 500 for red corrosion). Some Q.Safe products also have the option to upgrade to our new E-Coat 1000 plating which offers 1,000 hours to red corrosion.
Guaranteeing leak-free performance, the Q.Safe brand is suitable for a wide range of different applications and assures total interchangeability with other quick coupling products on the market.
All Q.Safe products are manufactured and assembled in our world-class facility in Poland, where they are subjected to stringent quality controls including:
CHECK VALVES
Pressure control is a critical part of the design of any hydraulic system. One of the most fundamental and widely used types of pressure control device is the "no-return" or check valve.
Manuli Hydraulics HP check valves are expertly designed for optimal hydrodynamic performance, ensuring minimal pressure drop across the component, and therefore minimising the impact on the fluid flow in your systems. Manufactured from high quality steel with our E-Coat 500 plating, Manuli check valves offer superior corrosion resistance – up to 500 hours to red rust in salt spray conditions – with the option to upgrade to our E-Coat 1000 coating (1000 hours to red rust) on request.
Valve sealing is supplied by a C98 high-carbon steel spring and (where required) a nitrile (NBR) o-ring and back-up ring arrangement, which prevents unwanted creeping of the rubber seal over time.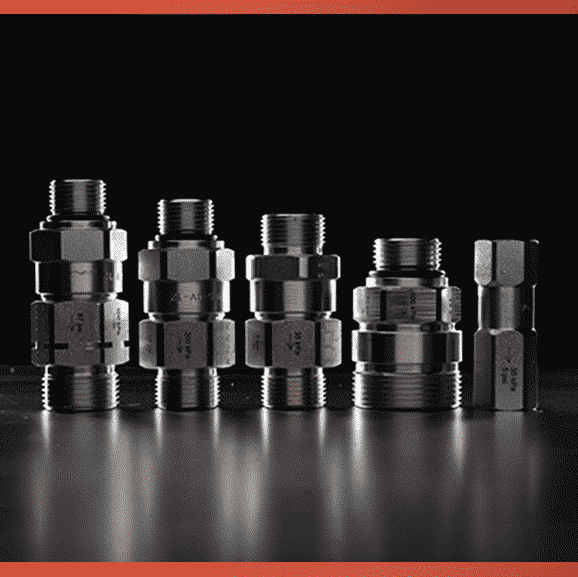 Our check valve housings come in 3 basic forms, "Standard", "DHI" and "Compact". This choice of housing design makes it even easier for you to include Manuli Hydraulics HP check valves into your systems regardless of space constraints.
The Manuli check valve range also includes "Bi-Directional" options for both the "Standard" and "DHI" housing types, to allow an even greater level of pressure control in your systems.
BESPOKE

DESIGN SERVICE
Given the many and varied possible uses for check valves it would be almost impossible to create industrialised solutions for every possible situation. This is why, in addition to our standard off-the-shelf range,  Manuli Hydraulics HP also offers a bespoke check valve design service to our OEM partners. Using a modular assembly process we can provide a huge range – around 8 billion possible configurations – of made to order check valves designed specifically to suit your unique requirements.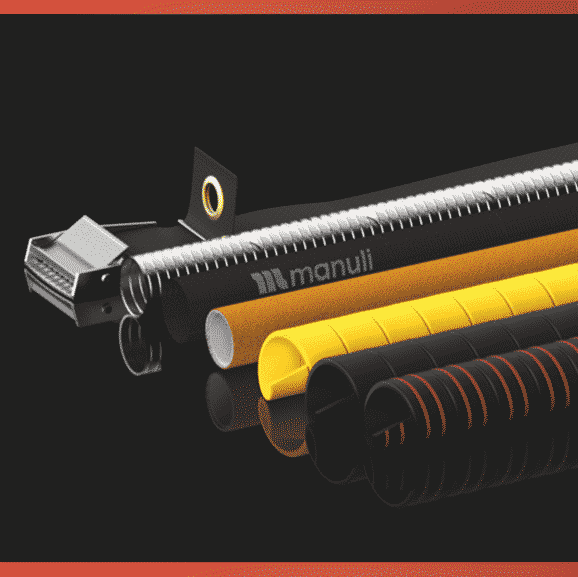 HOSE PROTECTIONS

The Manuli Hydraulics HP range of hose protections is the culmination of decades of experience in the hydraulic connectors industry. Our hose protections are designed to meet the most stringent of international safety standards, whilst also actively preventing hose damage and potential injury.

Hose protections available include:
• Spring protections

• Textile sleeves

• Fire sleeves

• Armoured steel sleeves

• Heat shrink sleeves

• Clinch straps