The creation of high-quality, reliable hose assemblies for hydraulics, refrigeration and industrial applications requires more than just simple tools and a basic knowledge of how to put the components together. The Manuli Equipment Unit combines cutting-edge assembly equipment with decades of experience and knowledge of what makes a great hose assembly.


Manuli Hydraulics has always prided itself on its integrated approach to the design, manufacture and supply of flexible connector solutions, ensuring that every single hose and fitting is part of a unified approach which guarantees safety, reliability and performance. This unified approach also includes the assembly equipment used to build hose assemblies.


The Manuli Equipment product range covers every stage of the hose assembly process at all operational scales. So whether you assemble 10 or 10,000 hoses a week, the Manuli Equipment range has an entire range of products suited to your needs.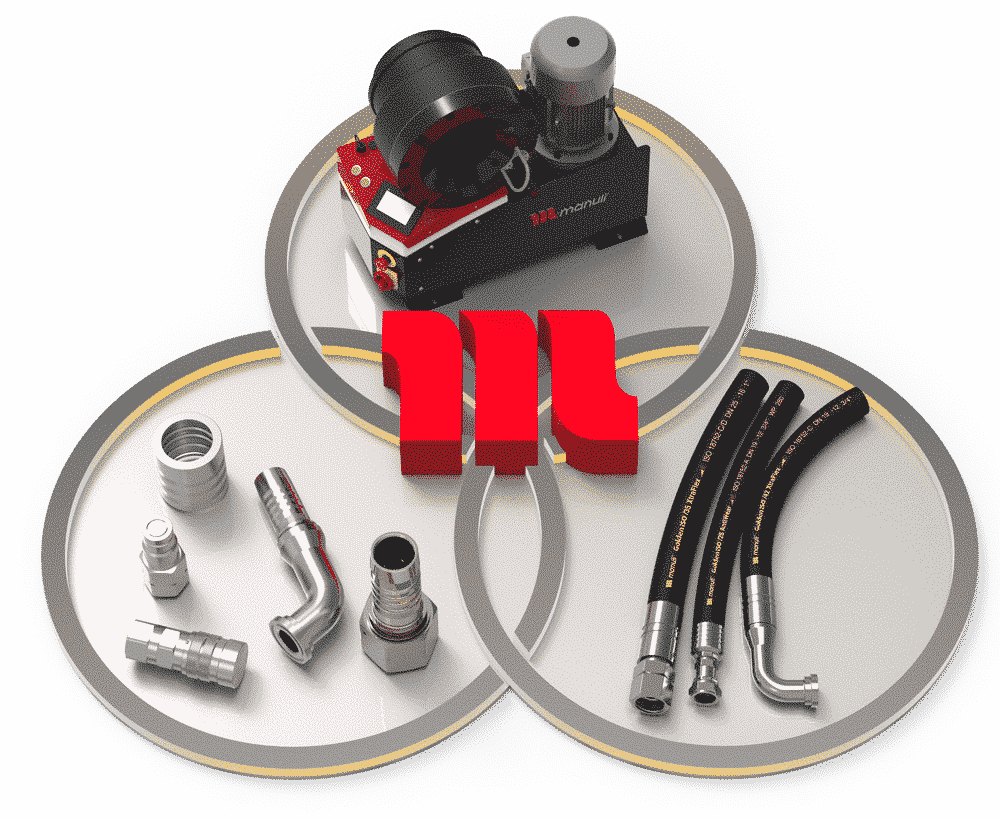 When you assemble a hose there are several critical points in the process which can determine the success or failure of the assembly in use. Our knowledge and experience of hose assembly processes, combined with our unique level of control over the components, allows us to guarantee the quality and reliability of any genuine Manuli hose assembly to a degree that no other hose manufacturer can.

Manuli Equipment also encourages our customers to register their assembly machines online, allowing us to keep track of exactly which make and model of machine you have to prevent the possibility of you receiving incorrect spare parts. As an incentive to do this we also provide an additional 12 months warranty and a €100 discount voucher that can be used towards Manuli Equipment maintenance kits.
If you are an existing Manuli Assembly Machines customer why not register your machine now?

START TO FINISH

ASSEMBLY SOLUTIONS
The Manuli Equipment product range covers all stages of the hose assembly process, providing a "start to finish" portfolio that allows us to supply equipment to any assembler, regardless of operation size, hose type and location.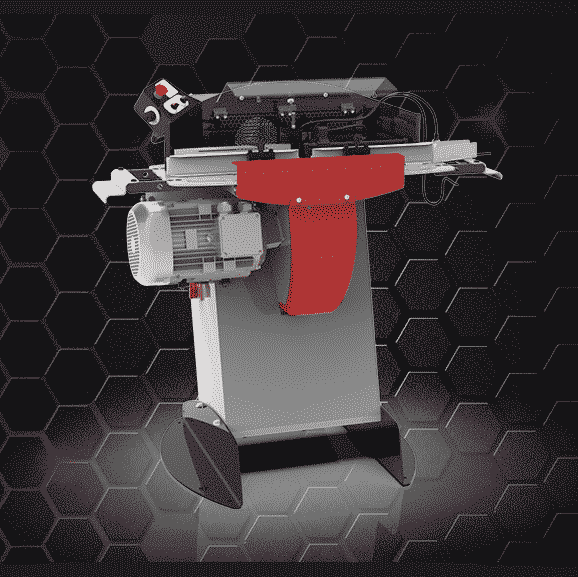 CUTTING MACHINES

A high-quality hose assembly begins with a clean, perpendicular cut on both ends of the hose. Cutting hoses with the wrong equipment can be a messy, dangerous and imprecise activity, so it is never a good idea to use anything but the best, purpose designed cutting equipment.
Our dedicated range of hose cutting machines have been developed to be safe, efficient and produce a high-quality of cut through even the toughest hose structures. With a selection of cutting disc styles available to suit every hose type, there's no job that our cutting machines can't cope with.
SKIVING MACHINES

Skiving is the process of removing layers of rubber from either the outer or inner surface of a hose in order to reduce the amount of rubber between the crimped ferrule and the hose reinforcement. A properly skived hose fitted with appropriate fitting types will typically allow for a far more robust connection than can be achieved with a "through-the-cover" connection.
Manuli Equipment offers everything from manual hand-skiving tools for low volume maintenance outfits, to high volume production machines for OEM assembly units. Our skiving equipment is expertly designed and proven to provide a clean, safe hose skive whatever your hose type.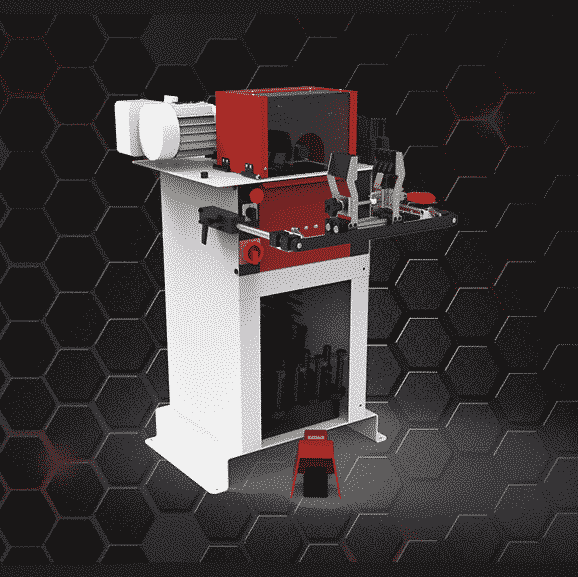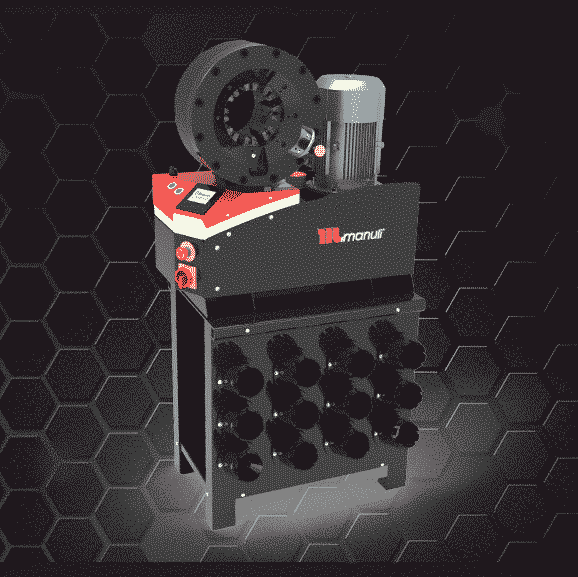 CRIMPING MACHINES

Crimping is possibly the most critical and unforgiving stage in the hose assembly process. The best possible result of poor or inaccurate crimping is wasted stock if the error is noticed immediately – the worst, if the error is missed, is the creation of a ticking time-bomb that can result in serious damage to equipment and serious injury or death to personnel. Needless to say, this is not the point where cutting corners is a good idea.
Our crimping machines come in a variety of sizes and capacities, making them ideal for everything from one-off, small bore maintenance jobs, to full scale assembly production operations. More importantly, they are also designed to work seamlessly with Manuli hoses and fittings to minimise the potential for errors.
Many Manuli Equipment crimping machines also use our proprietary SCS (Safe Crimp System) which ensures that human error does not creep into your crimping operations.

INSERT PUSHING MACHINES

Struggling to get those larger bore fittings into the hose?
Our insert pushing equipment takes the effort and uncertainty out of building hose assemblies by making sure that fittings are fully inserted prior to crimping.
Manuli Equipment offers efficient insert pushing machines in both manual and hydro-pneumatic powered versions; either of which has more than enough brute strength to make quick work of inserting even the most stubborn of fittings.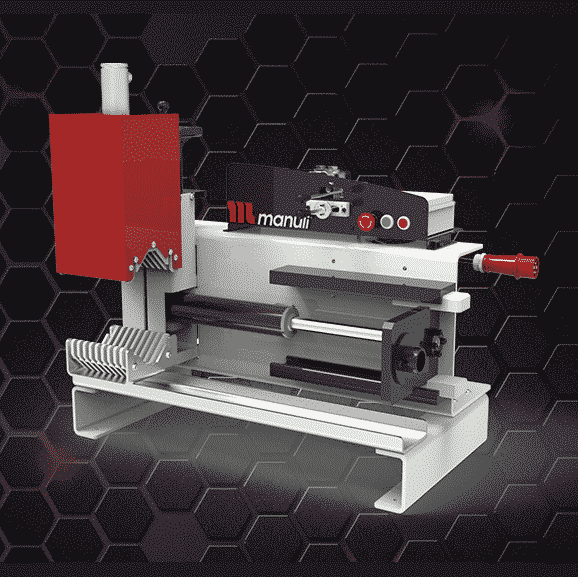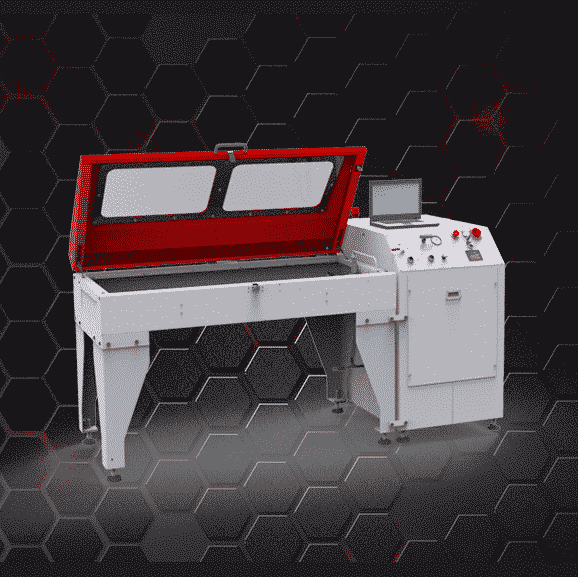 PRESSURE TESTING MACHINES

So you've cut, skived and crimped your hose assembly, but how can you be sure that it will live up to the expectations of it in the field? The easy answer is to pressure test it.

Designed to apply proof-pressure testing to assembled hoses, our test benches allow you to test hose assemblies up to 2,000 bar in a safe and controlled manner.
Also, certain applications and industries demand certification of the proof-pressure test, and Manuli Equipment's newest pressure testing machines are fully equipped with the necessary software and hardware to produce the cerification documents either directly or with a file export via USB connection.
COMPLEMENTARY PRODUCTS

Whilst the bulk of the emphasis on the hose assembly process is on the major steps – cutting, skiving, crimping etc. – there are a whole lot of other smaller, but no less significant, aspects of the process. These might involve preventative and regular maintenance, quality control, traceability or even just making the assembler's life that little bit easier.
Manuli Equipment offers a full range of accessories and spare parts for all your hose assembly operations. We can supply everything from hose decoilers and ferrule marking equipment to hose cleaning kits, replacement cutting & skiving blades and everything in-between.